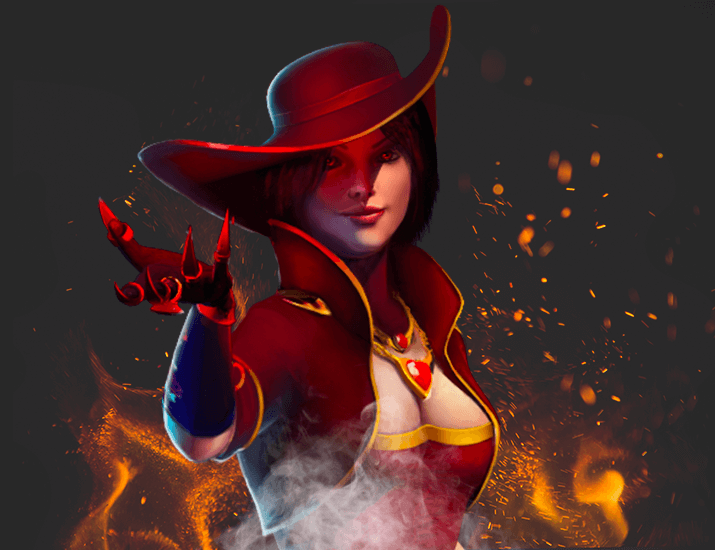 Keep All Your Favourite Nitro Casino Games Close
If you are already familiar with Nitro Casino, then you know that this modern gambling site is one of the top spots for those who love slots, table games, live casino and much more. The site offers over 1,000 different gaming opportunities for players worldwide, and one thing that has the casino stand out even more is its very own casino app. 
The Nitro Casino app is available for download in the App Store for iOS users and in the Google Play Store for those using Android devices, and it allows you to access the site without having to open up your mobile browser. The app takes up very little space on your device and it is free to download, and surprisingly, it offers the same game selection as you are used to finding when gambling on your laptop or stationary computer.
Gamble Anywhere with the Nitro Casino App
With the app, you are no longer bound to a fixed location, and you can easily gamble for a few minutes whenever you have the chance. It could be when you are waiting in line at the grocery store, waiting for a dentist appointment or when you need to unwind from work on your lunch break, and you won't have to waste time accessing the site in your browser. 
Instead, the Nitro Casino app is on your mobile device and you are already logged in and ready to go!